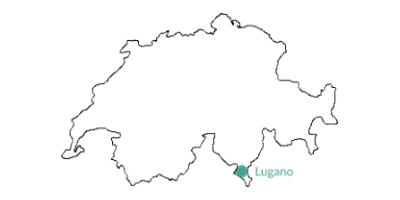 Founded in 1993, Team OASI informatica s.a. is specialized in the development and integration of advanced management systems, based on the XLNET3 Framework.
Among the first Swiss companies to be certified as Net.Commerce in 1995, in 2002 we created a management application entirely in Web technology, anticipating current trends for several years.
The quality of the services has been recognized beyond the cantonal borders and since June 2016 we are part of the international Team Group. Proud of our references, we have a modern infrastructure and we finance ourselves.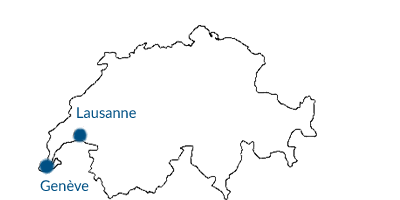 TeamSwiss is a Swiss based IT Services Company providing technical and business consultancy. We specialize in providing consultancy support services to European based customers facing a temporary lack of expertise, resources or knowhow.
All our employed consultants come with vast market knowledge gained over many years in specialist niche market areas, which gives IT Advanced Consulting the marketing edge of offering clear and concise independent advice.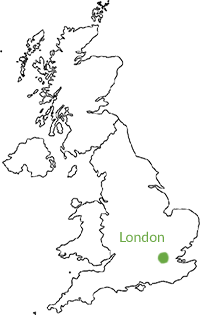 TeamRda is a people driven organisation dedicated to serving its clients and its candidates, building partnerships and providing the highest standard of service. Everything we do is measured by four key values: integrity, quality, co-operation and support.
We offer recruitment services in information technology and business disciplines to a range of diverse industries, including financial services organisations and manufacturing companies; from SMEs to national and multinational conglomerates.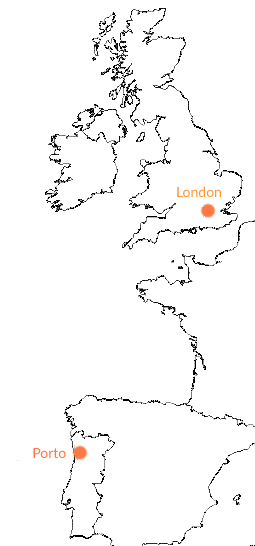 EXPERTS IN HEALTHCARE INFORMATION SYSTEMS

Our offer built on AREAS ERP from our partner Engineering I.I. S.p.A.

Our dedicated team is available to bring you with know-how and experience in your major challenges.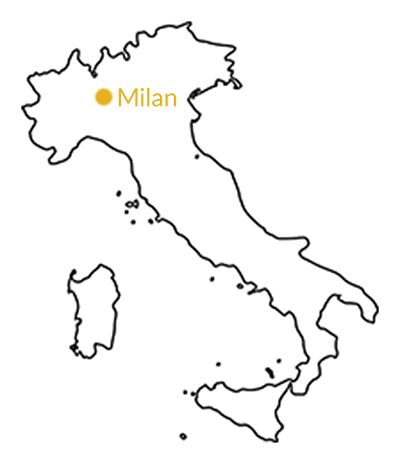 BUSINESS CONSULTING IN A DIGITAL WORLD
At teamBiz, we help companies to attract new clients and to manage their growth by combining marketing potential with a clear strategic vision. Thanks to TeamGroup, we are able to widen the horizon of companies who wish to expand globally, whether in Europe or in the United