FIND YOUR JOB IN EUROPE:
SWITZERLAND, UK, ITALY AND MUCH MORE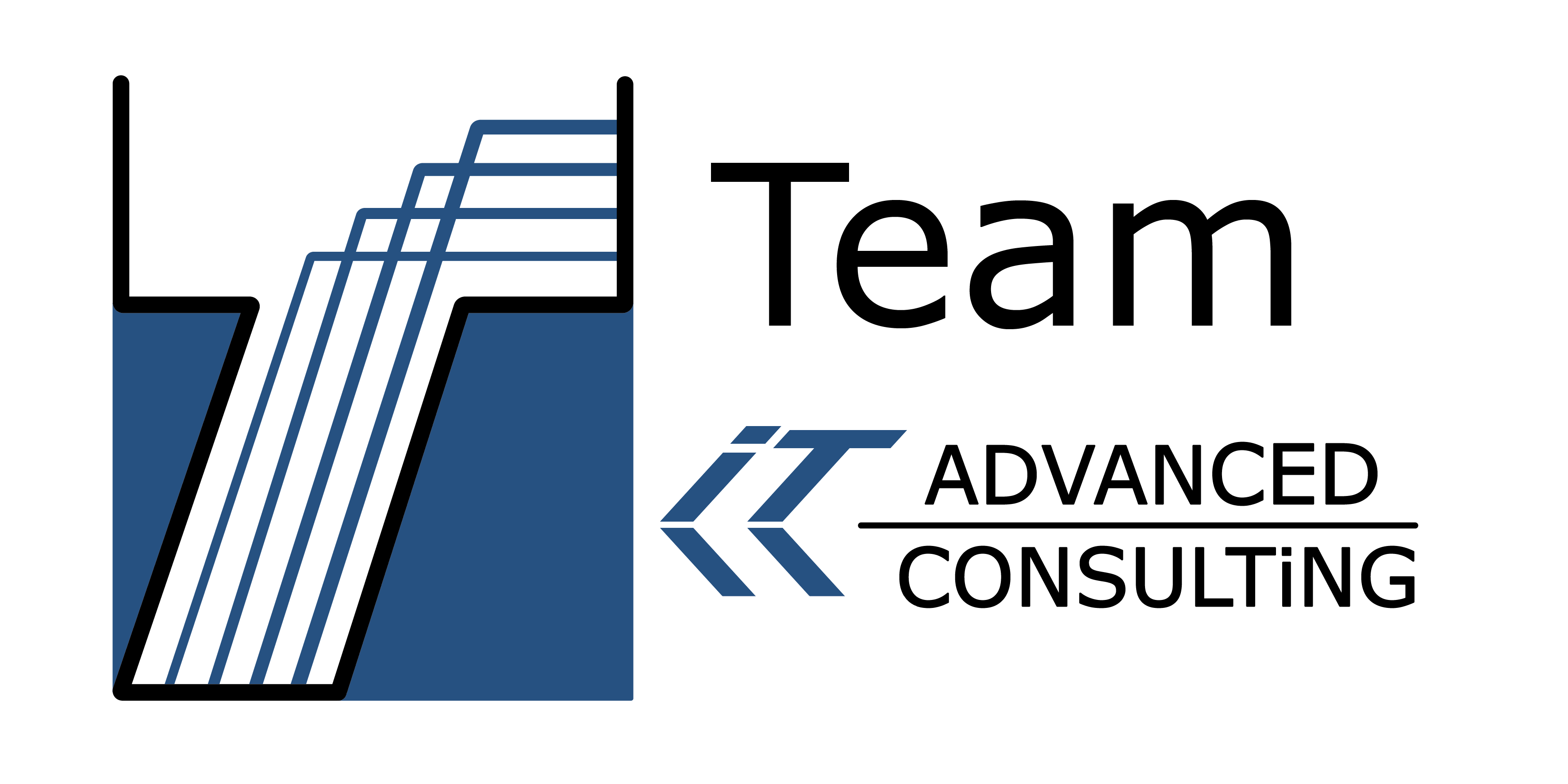 Open Jobs Team IT Advanced Consulting
Headquartered in Geneva its own network of professionals is around 40 people. Targeting the biggest companies in the industry, it offers IT staffing and resourcing services; decades of experiences allow the brand to be a known and trusted partner in the market.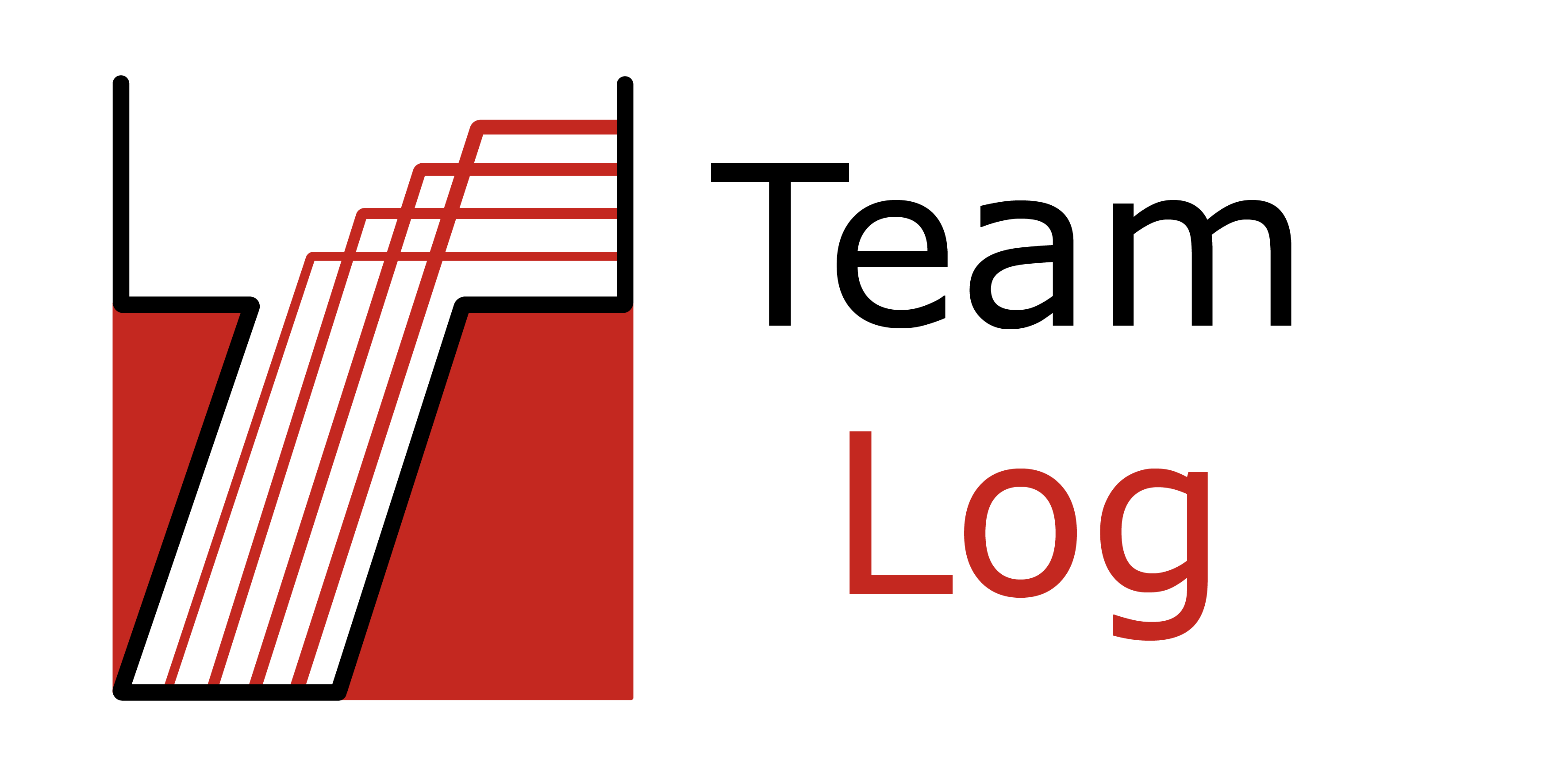 Open Jobs TeamLog
Based in Geneva since 1989, TeamLog has a strong focus on IT projects, especially in public administration, health care and financial industry. It is ISO9001 and 14001 certified and is also partner of Oracle, BonitaSoft and P&I.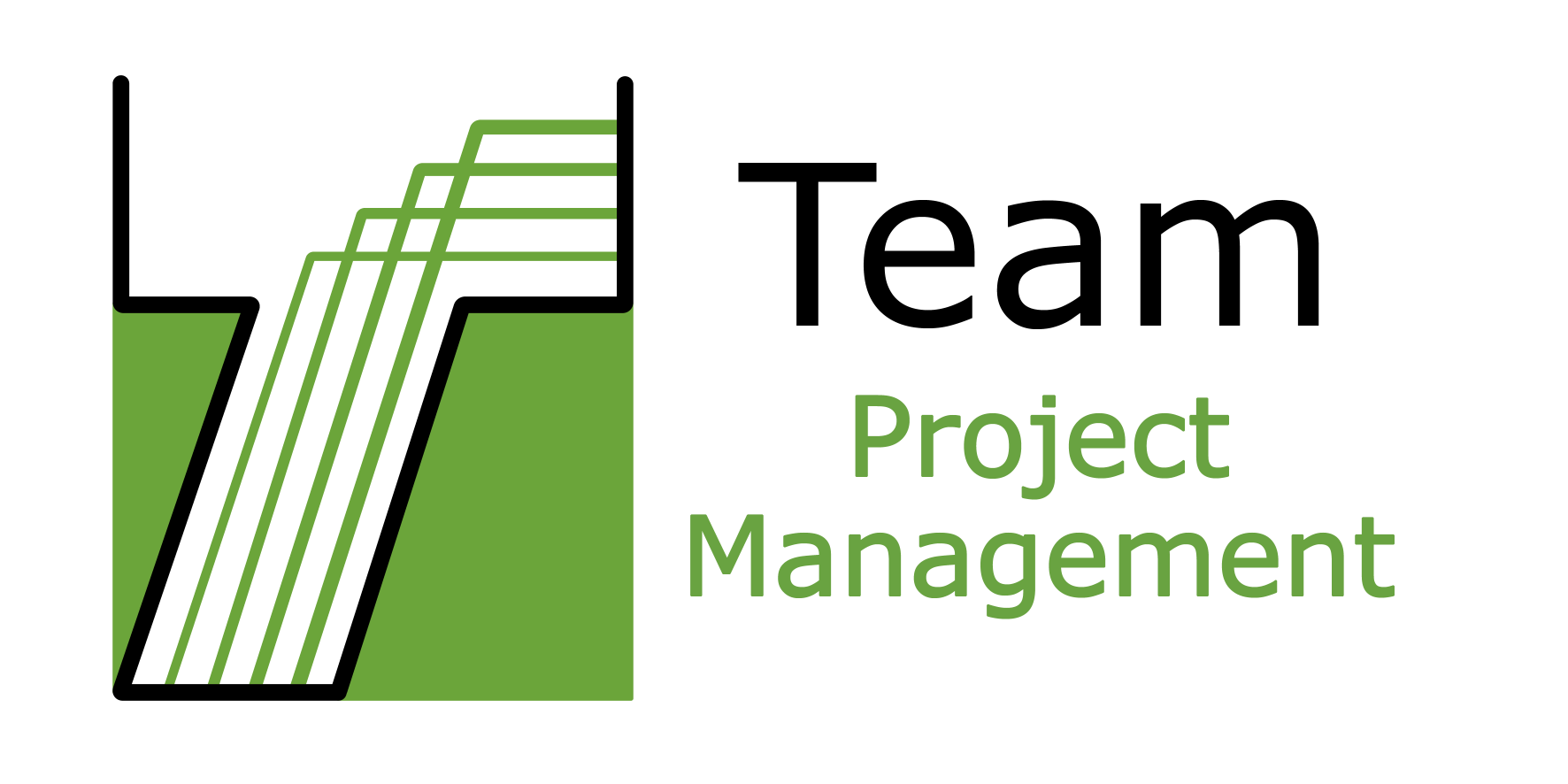 Open Jobs Team Project Management
Based in the heart of the City of London, Team Project Management is a staffing company with decades of experiences. It focuses mainly on providing IT consulting and resources for the recent trends in the financial markets, Blockchain & EPM.